2017 - 150

th

AWS Annual International Exhibition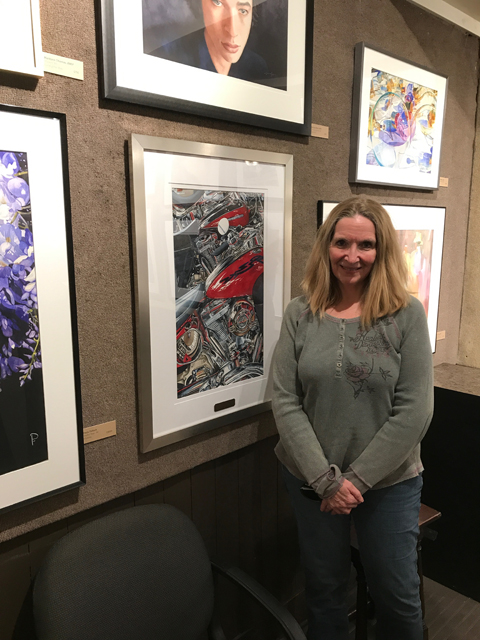 AWARD: Mary & Maxwell Desser Memorial Award

"Chrome and Mirrors" is an original watercolor painting I did of a line of bikes in a local dealership. This painting has been accepted into the American Watercolor Society's 150th Annual International Exhibition.
It was on display at The Salmagundi Club in New York City from April 3 - April 22. Now it goes on the AWS National tour for a year.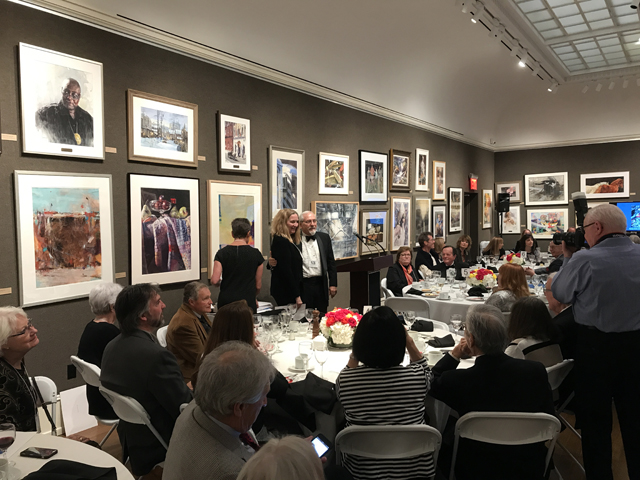 Kathie receiving her award from the AWS President.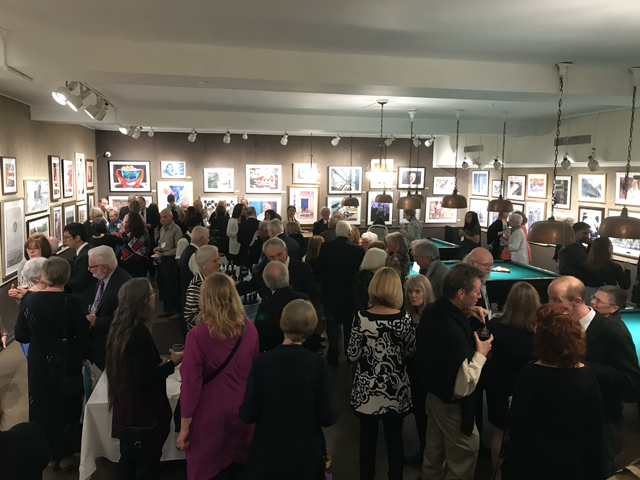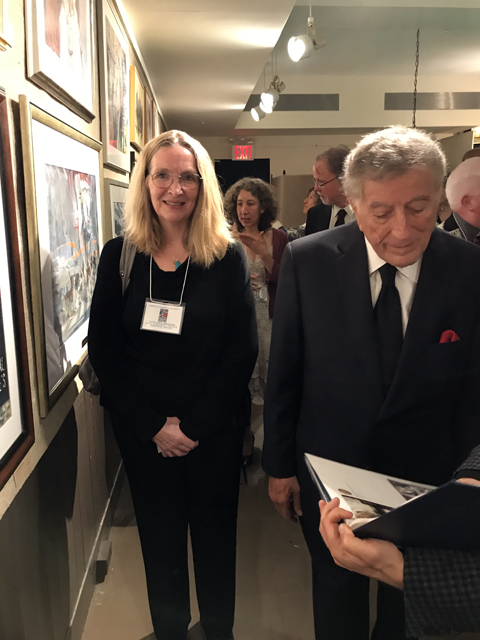 The reception was a lot of fun and even had a special guest, Tony Bennett.