2012 55

th

Annual Allentown Art Festival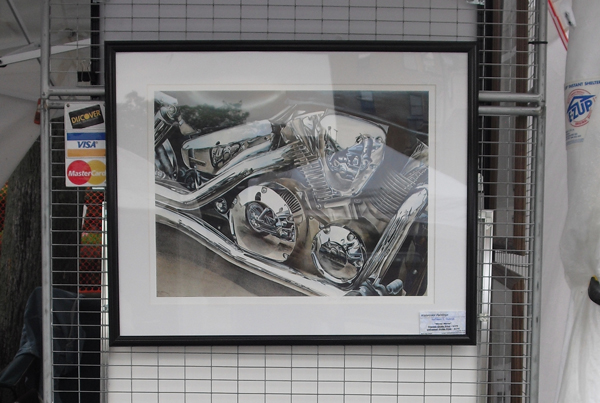 Kathie's newest painting "Mirror Mirror" won second place and it is a painting created from a picture taken at a previous Allentown Art Show.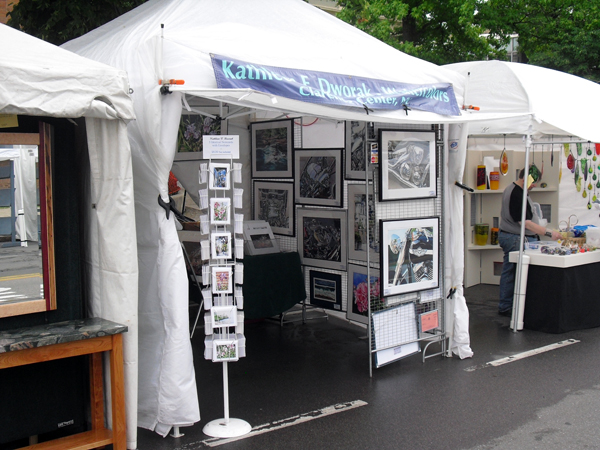 The meteorologists had predicted ran all day Saturday and they got it right. Saturday was rainy, but Sunday was wonderful.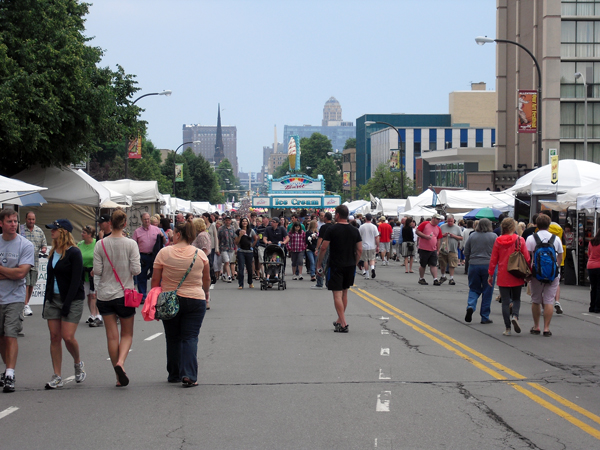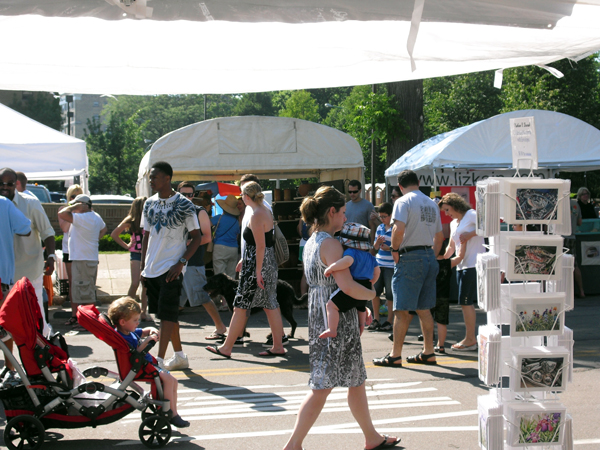 The second day was wonderful with no rain again and the crowds were great.